Well you're not alone; many people suffer dental anxiety or dental phobia, according to Colgate Oral Care Centre. research has been done to determined why people feel this way concerning dentist, the most common answers include: the fear of being in pain (some people may have experienced this in earlier dental treatment), feeling like they are not in control, embarrassment of someone looking in their mouth (especially if they have concerns about the aesthetics of their teeth), and bad experiences they have had in the past. If any of this seems familiar to you, please know that you're not alone; there are things that can be done to help you through this and make you feel more at ease.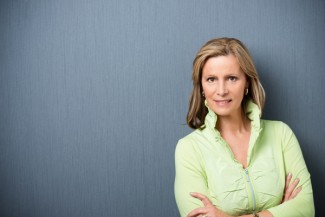 Helping nervous patients in Essex
At Crofts Dental practice, weunderstand that many people have dental anxiety and dental phobia, and our staff are all trained and have experience in working with nervous patients and they offer options to help relaxation and de-stress when oral care is needed,for their nervous patients in Essex.Crofts Dental Practice offer a free consultation to anyone who is feeling anxious or scared, patients can speak to a dentist, and discuss their concerns without any judgements, they don't even have to sit in a dental chair! If treatment is needed at the practice in Essex, nervous patients are more than welcome to have a family member or friend present during any treatments to help ease their anxiety. In addition to this, patients are able to watch TV, or listen to music during treatments, as the practice understands that familiarity can often help ease anxiety. Sometimes waiting for an event to take place is often what causes stress to many people, the clinic understands this, and ensures that all of its appointments are running according to schedule, this means nervous patients in Essex can avoid that anxious stage. Patients are even welcome to refreshments during any small waiting periods.
In addition to the ways previously mentioned in which Crofts Dental Practice can help relax its nervous patients in Essex, they also offer other options to help, such as: sedation and cognitive behavioural therapy. To find out more, don't hesitate to contact the practice and discuss your concerns.