There are options available to help nervous patients. According to NHS Choices, 25% of us are anxious about visiting the dentist, luckily more dentists than ever before understand the fears some people may have, and there is a lot that can be done to relieve these fears. The Dental Health Foundation has a helpline that people can call to discuss a whole range of topics relating to oral health, they have been running for 15 years and have received over 350,000 enquires. Anxious patients are welcome to call the helpline to discuss any fears they may have, the foundation promises to give free and impartial advice.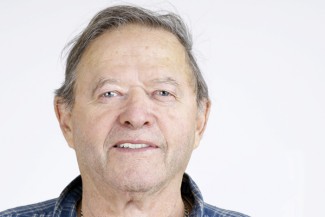 What can be done to de-stress you
Many dental clinics, like Crofts Dental Practice, have options for nervous patients in Essex. Services we offer to relax patients include: a free consultation with a dentist to discuss any concerns you may have, reduced waiting times – as all of their appointment run on time – a friend or family member can assist you during any treatments, and you can watch TV or listen to music during treatments to help nervous patients in Essex feel more at ease. In addition, cognitive behavioural therapy offered by the practice has helped many people overcome their anxiety and fears, however, sedation is also an option at the clinic and there are two types of sedation offered to nervous patients in Essex: RA sedation is the use of gas and air to help patients relax, they will be awake and know what's happening during the treatment,however it won't concern them. The second type of sedation offered is IV sedation; patients will probably be unaware of what's happening under this form of sedation but they will understand the dentist, and will be able to comply.
Crofts Dental Practice has a great amount of experience in working with nervous patients in Essex. If you're afraid to go to the dentist and need some oral care, or if you want to finally overcome your fears, please don't hesitate to call and speak to one of their members of staff who are all trained in dealing with nervous patients.